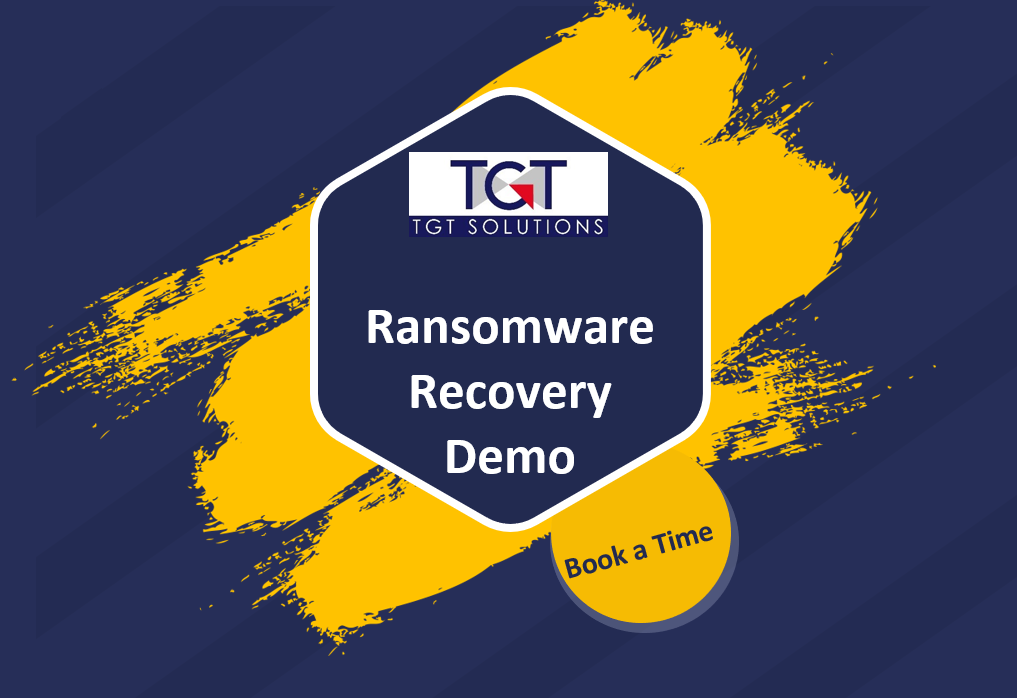 GET PEACE OF MIND WITH A TOOL THAT COMPLEMENTS YOUR EXISTING CYBERSECURITY PROTOCOLS
TGT's Ransomware Recovery tool works with your existing cybersecurity products, complementing their protocols with an extra layer of protection.
Ransomware Recovery is your first line of defense, protecting your files and applications from malicious code. This essential tool is not dependent on known virus definitions, so your information stays safe, even when new viruses appear without warning.
If you've been hacked or ransomed, turn to Ransomware Recovery at a cost less than .0001% of most organizations' typical budget for resources, time, loss of data, and customer concerns. Get back to full service in a matter of minutes (or a few hours for a large organization). Drastically reduce your Cyber Insurance premiums.
Priced per device/server
✓ Protects against any ransomware or malicious application whether known or unknown
✓ Adds a protective shield between your files and your applications
✓ Original files stay intact and cannot be overwritten by unauthorized systems
✓ Any modification or encryption can be undone, no need to decrypt or restore
✓ No loss in performance while protecting your files
✓ Encryption or modification does not affect your protected files
BOOK YOUR 30 MINUTE DEMO NOW