Managing security across multiple servers and storage systems is hard enough, but what about all of the mobile devices that access them daily? You have employees on the move, working remotely, using their phones, laptops and tablets, and likely even using their own devices for work.
The Bring-Your-Own-Device (BYOD) trend has taken off in recent years. Employers enjoy the cost-savings of not having to supply, secure and maintain an arsenal of laptops and smart phones. Employees can consolidate their tools too, so they don't have to manage separate devices for work and for personal use. But this convenience comes at a price, potentially compromising your security and data access.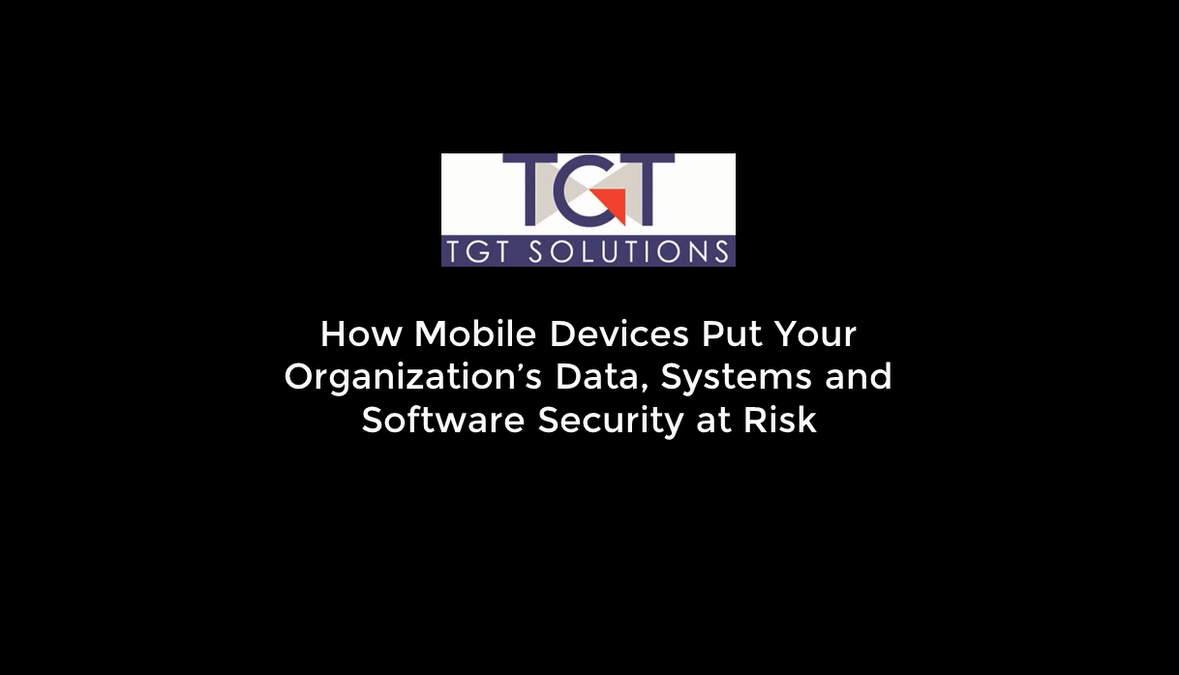 There are two ways BYOD and other mobile devices can put cracks in your security. First, if the devices themselves are not properly secured, they can be hacked and data removed. This problem can, in large part, be avoided by moving your company's information and workspaces into a protected cloud environment, where data can be consolidated and secured.
The other problem is identity management, because without secure login and identification protocols in place, your company logins can be hacked, spoofed, or simply shut down, denying you access to your own systems.
A robust user authentication system is critical. A solid identity management system allows you to manage user access and permissions, ensure they all receive security updates on time and make sure the people accessing your systems are who they say they are.
Modern systems have evolved beyond simple password access points, introducing AI-enabled verification processes.
---
Learn how we can help your business Profit Through Technology®
Contact us today